Our Mission
The North Mason Food Bank, with dignity and respect, builds community, shares abundance, and nourishes lives.
Community Driven
Since 1982 the North Mason Food Bank has been ensuring families are well nourished. By providing families with the essentials for daily life, we help fight hunger in our community. With volunteers and donations from our neighbors, this is made possible. We are run by volunteers, including our Board of Directors, and we are here to serve and give back. Located at the North end of Mason County, we provide services to Allyn, Belfair, Grapeview, Tahuya, and Twanoh. Services are provided at no charge to families.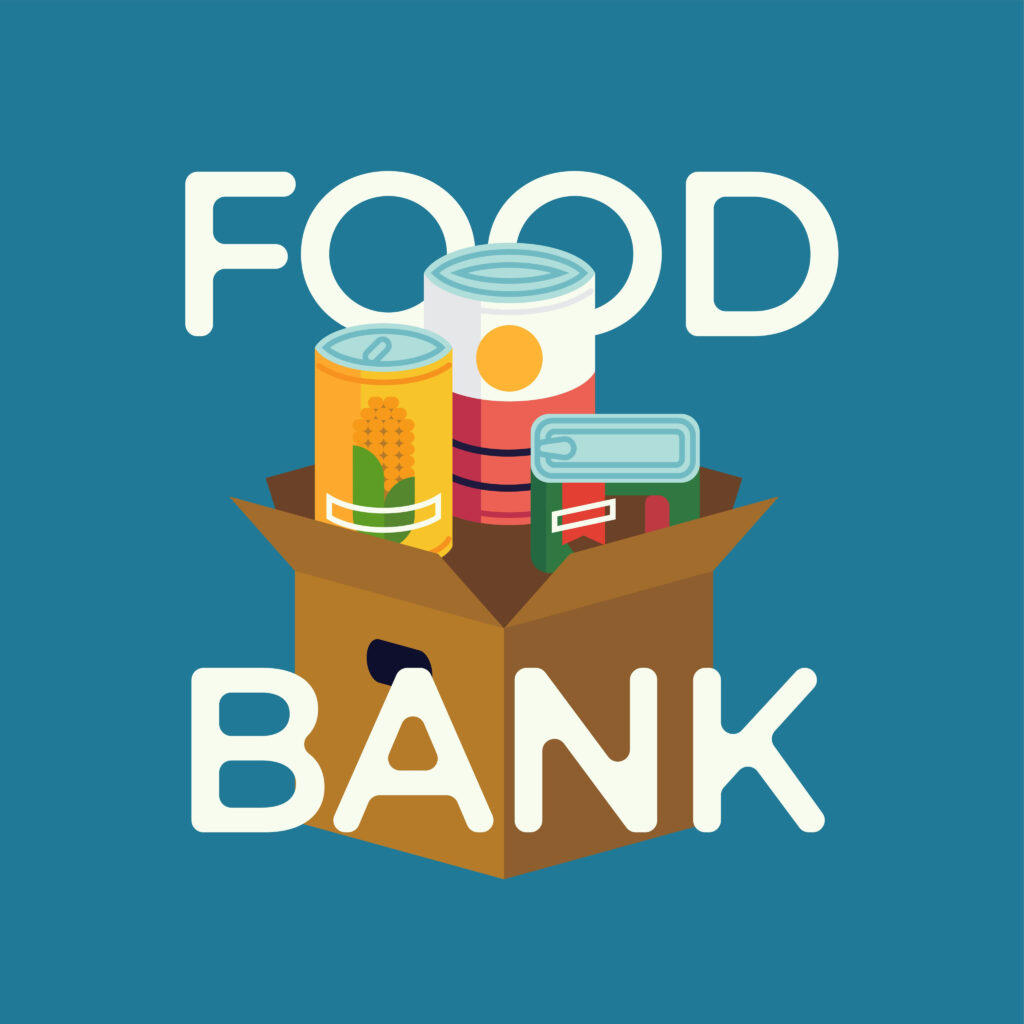 Board Members
Executive Director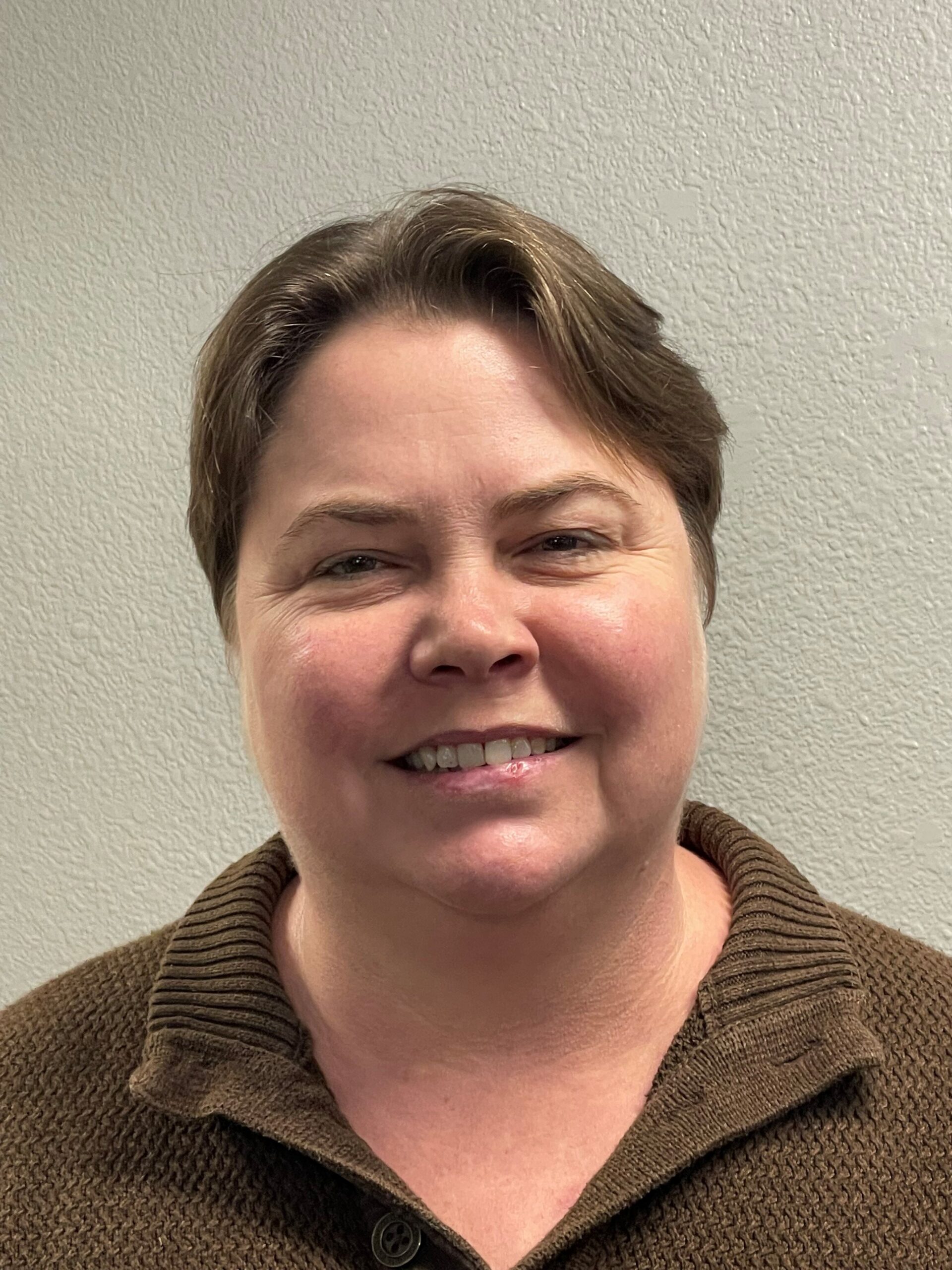 Tara Schmidt
Place Holder

President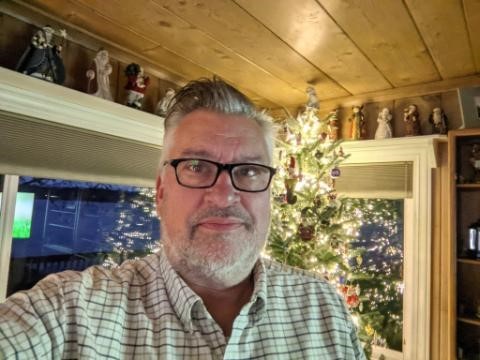 Rick Robbers
As a 4th grade teacher I volunteer
because I never want kids to go to school hungry.
Vice President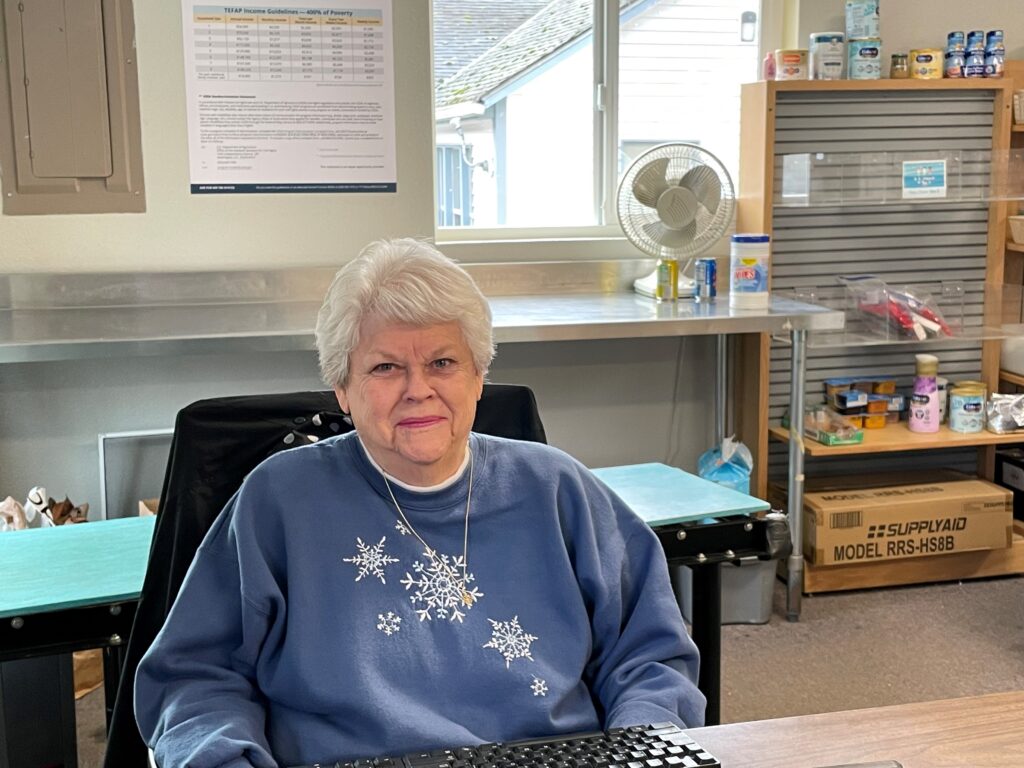 Sue Purdy
After visiting, I was hooked
and knew this was where
I could help my community.
I volunteer 3 days a week,
and am very fullfilled.

Treasurer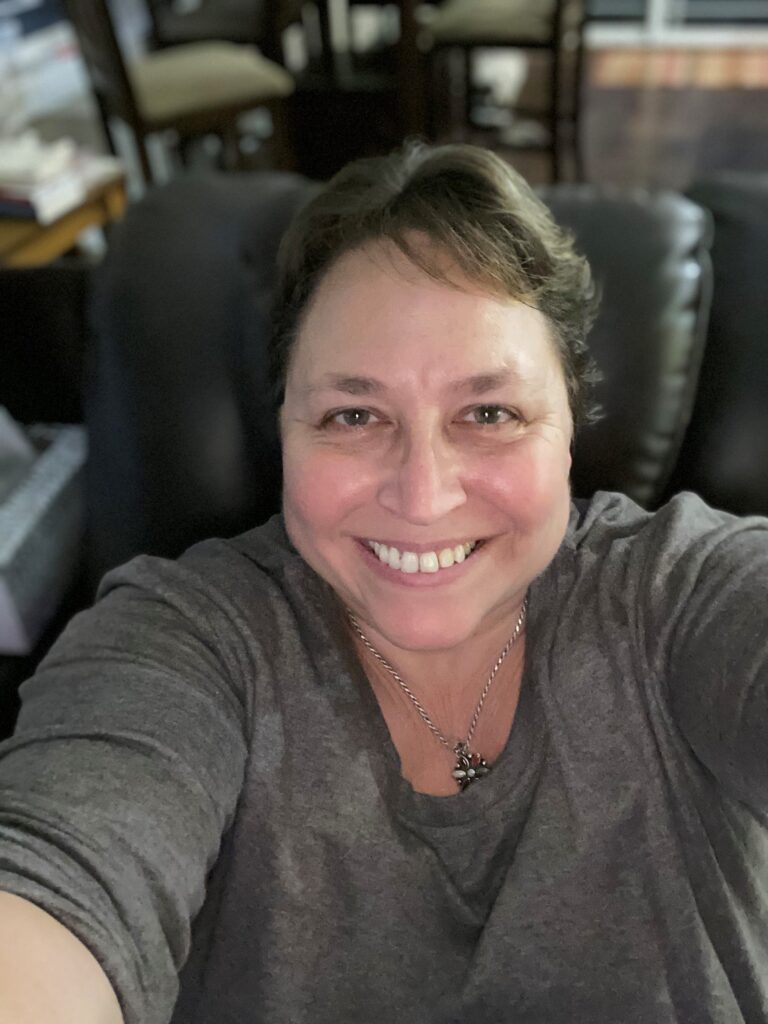 Wendy Landry
I volunteer because I
enjoy the people, and love giving
back to my community!

Secretary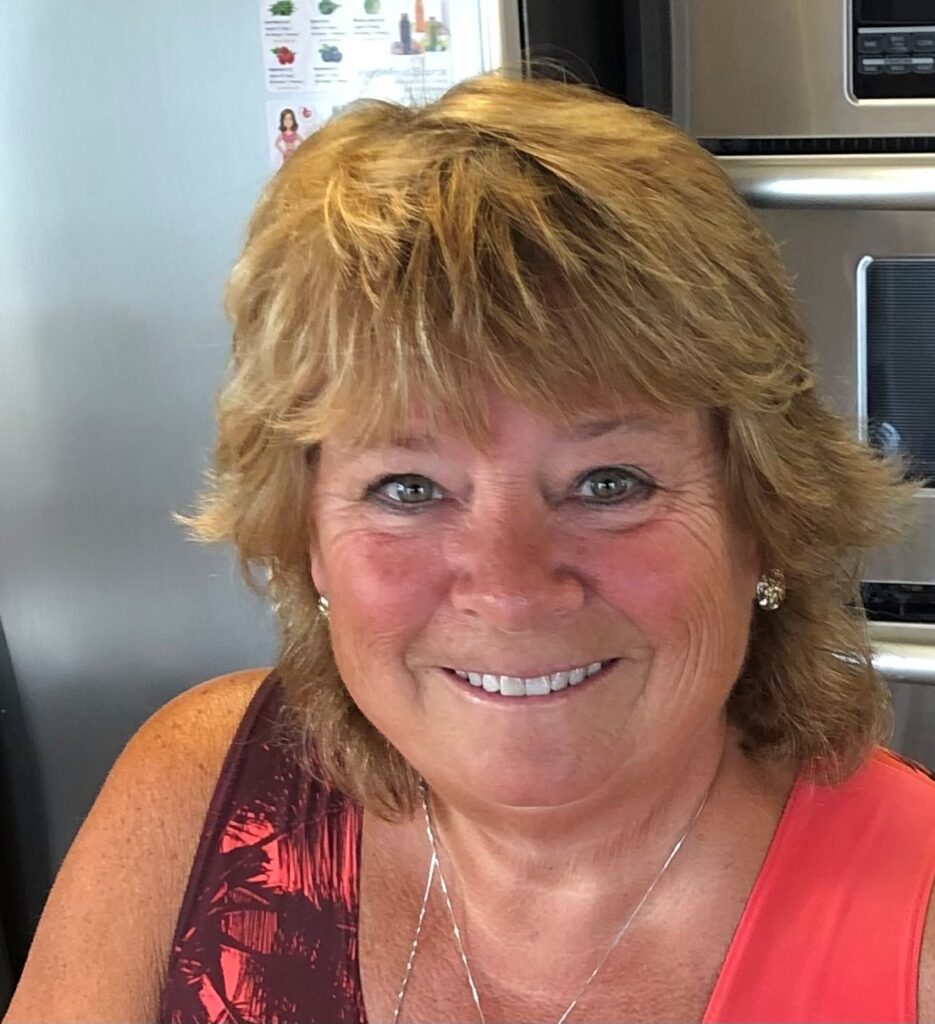 Bonnie Townsley
I show my love for people
through food. As a volunteer,
I get to show that love every week.
Board Member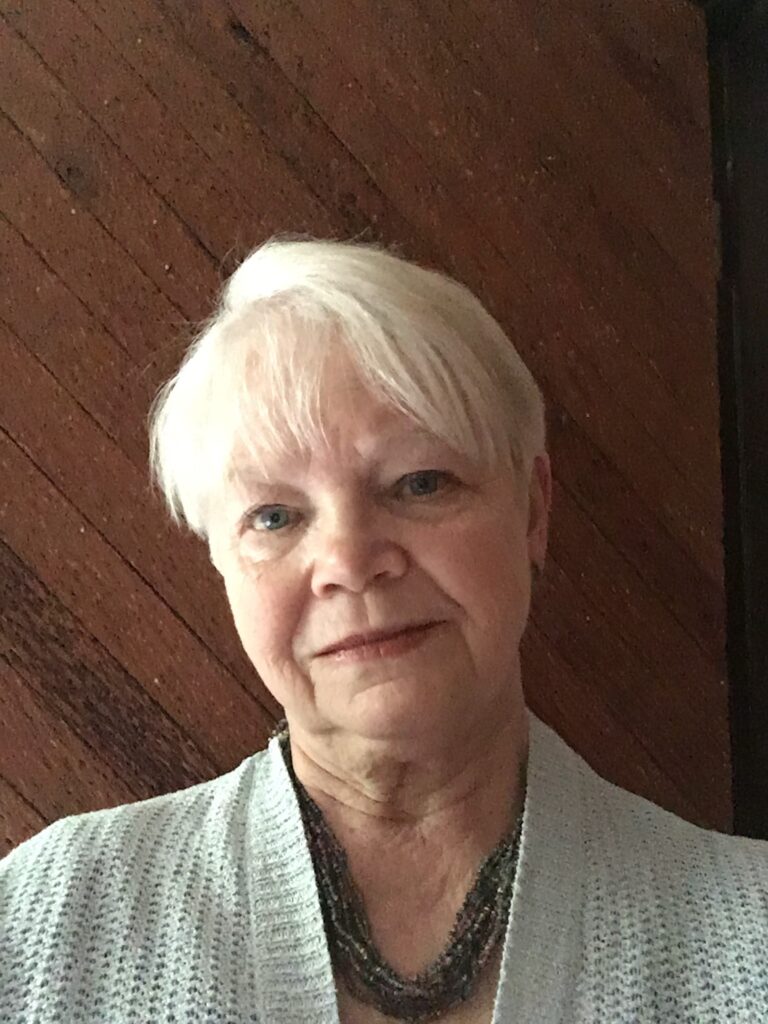 Michele Hecht
I enjoy giving back to the
community that welcomed us so warmly
when we moved here 8 years ago.

Board Member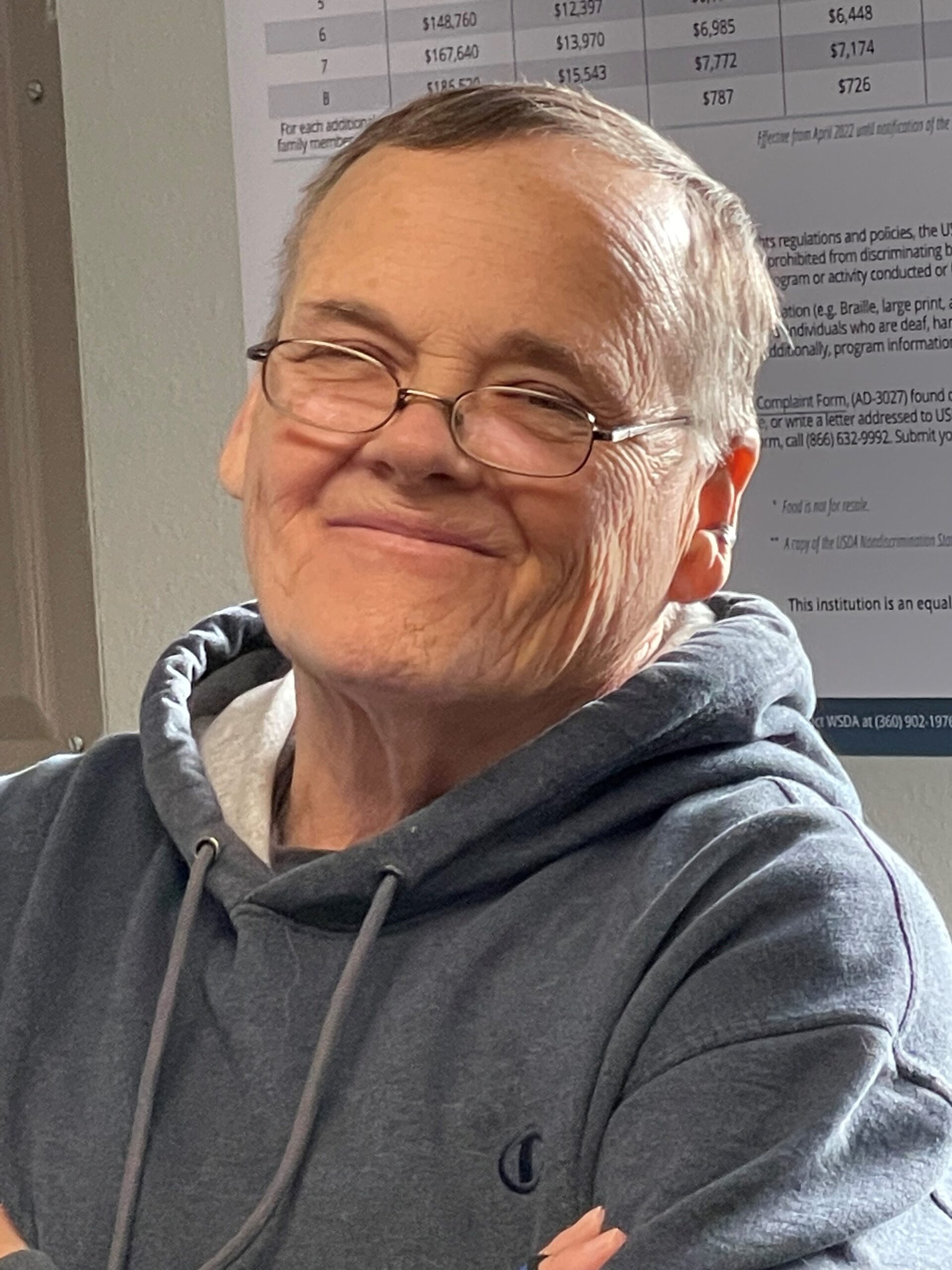 Teri Carlson
I'm a people person, so when I
retired this was the perfect
way to give back to my community!

Board Member
Cindy Peterson
Place Holder